Professional Business Connections
Grow Your Business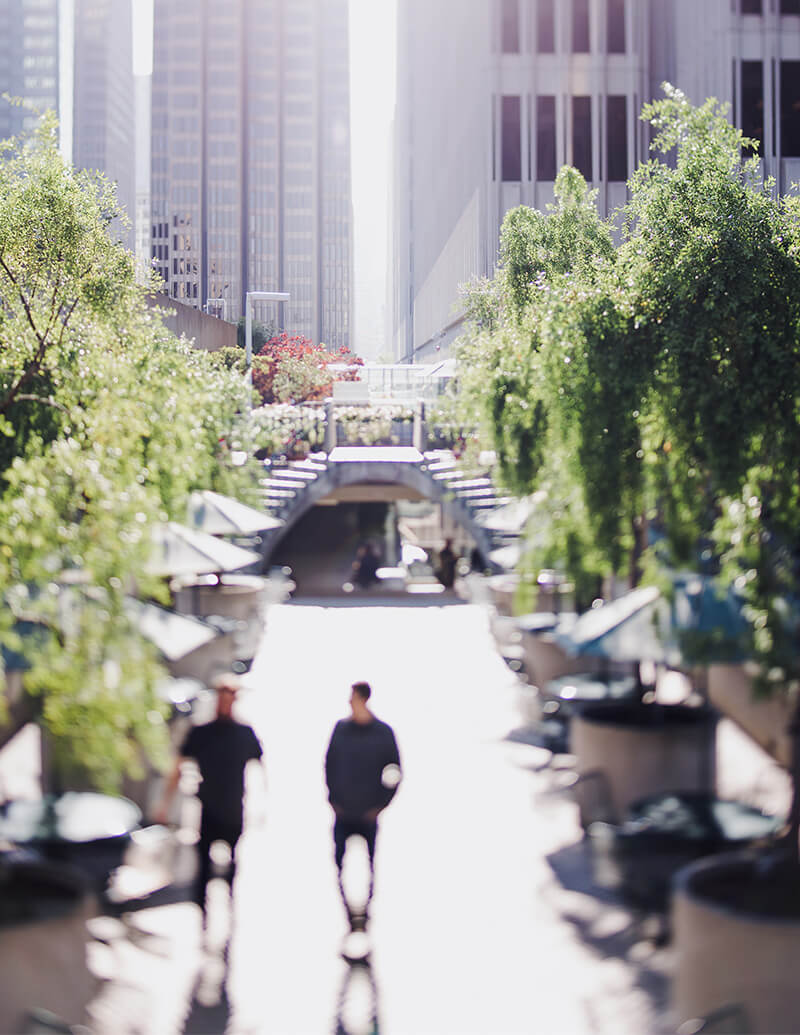 What We Do
Connecting B2B Businesses with Potential New Clients
Your business provides services to other businesses. Our job is to find the businesses that match your perfect client and connect you to them.
Get Moving
Lack of qualified leads can kill your business
One of the biggest burdens on business today is – not getting qualified sales leads.
Poor lead flow leads to demoralizing your sales team, and that is expensive.
We fix that problem, making your sales staff more productive and making your business more profitable.
Sales staff are there to sell, not prospect
Prospecting and Sales are very different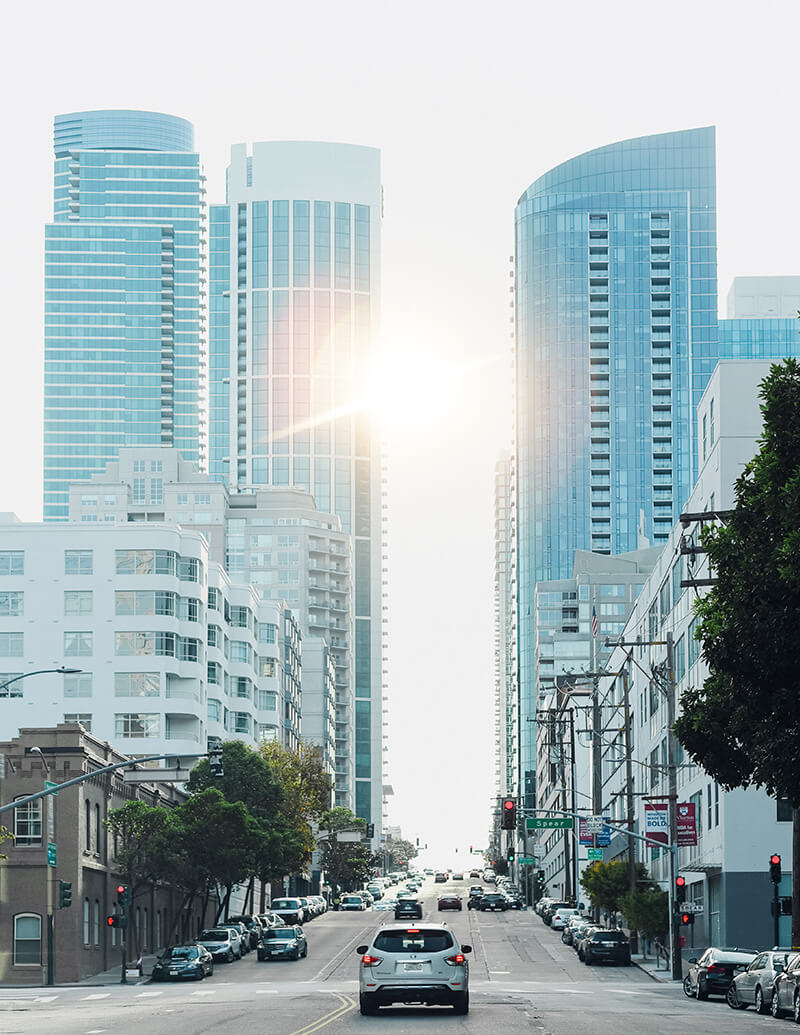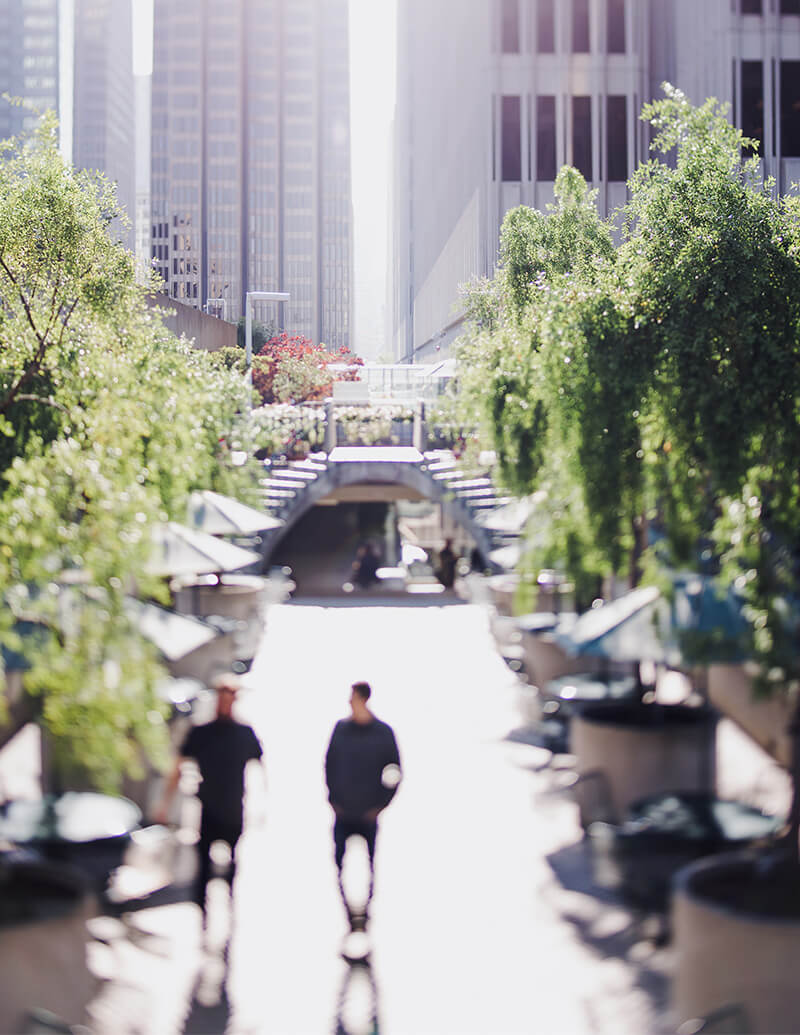 What We Do
Building Websites That Convert
Your website has to do more than just look good. The problem is most website agencies only know how to make them look pretty.
Our Specialties
We EmPower Your Brand. Get In Touch For a Free Consultation
Finding Qualified Leads
Building websites that convert
Services
What We Can Do For You
Add authority to your brand. Get you seen everywhere. Find Qualified Leads. Send prospects to you.
Make an Announcement
Tell the world what you do, make announcements.
Get Followup
Tell your evolving story with news features.
Build Authority
Get news followup and third-party validation.
BE SEEN EVERYWHERE
Amplify your message, turn it up to 11.
From Our Founder
Make Your Own Opportunities
Don't just sit around waiting for something to happen. Money loves speed and action-takers get the best opportunities. Make sure you are at the front of the queue
Basic
Announcement br>

Followup br>

Authority br>

Amplification br>
Business
Announcement br>

Followup br>

Authority br>

Amplification br>
Pro
Announcement

Followup

Authority

Amplification