Professional Business Connections
Grow Your Business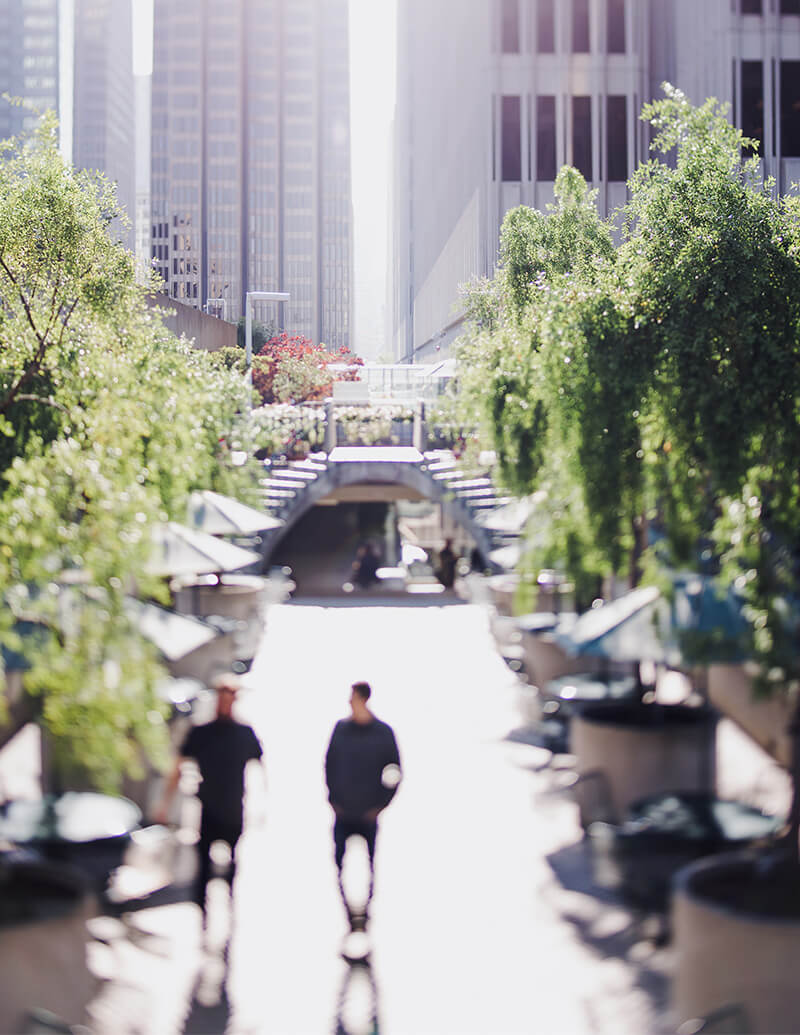 What We Do
Connecting B2B Businesses with Potential New Clients
Your business provides services to other businesses. Our job is to find the businesses that match your perfect client and connect you to them.
Get Moving
Lack of qualified leads can kill your business
One of the biggest burdens on business today is – not getting qualified sales leads.
Poor lead flow leads to demoralizing your sales team, and that is expensive.
We fix that problem, making your sales staff more productive and making your business more profitable.
Sales staff are there to sell, not prospect
Prospecting and Sales are very different